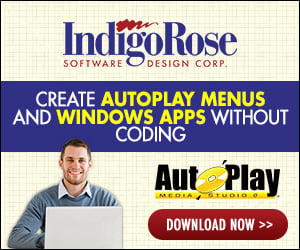 Just curious as to why IndigoRose decided to make the minumum project size 100x100.

Why not 1x1 or 0x0?

The idea was that I wanted just run project actions to run and to have no page display.

I found two work-arounds already but curious as to what the reasoning was behind this limitation

Work-Around 1:
Build 100x100 project and make the whole 100x100 page transparent.

Work-Around 2:
I actually manually edited the .AM4 XML file and modifed the size to 0 pixels X 0 pixels and proceeded to build. Seemed to work fine.