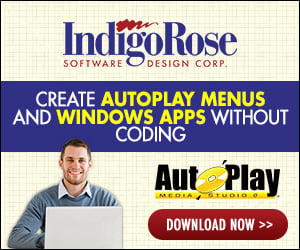 I've noticed that for all my projects the AMS4 .exe is always 1.03 Meg and the .apm file varies from project to project.

Is the .exe always the same for each project or is it just because I use similar settings for my projects.

The reason I discovered this was because I modified the icon for one AMS4 .exe and I have been just copying that to new projects instead of modify the icon resource again.

I haven't run into problems yet swapping .exe's but I wanted to find out from the experts if my assumption was correct or not.