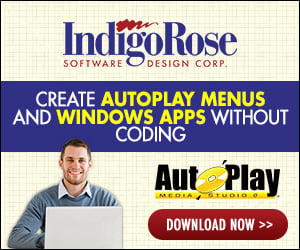 I'm working on a project with a fellow AMS'er, and I seem to be having some difficulties when sending my portion of the project to him.

I've tried using the Zip archive, and have also tried zipping the project folder myself. I have made sure to include subfolders. The file structure once unzipped is exactly as it is on my machine, yet when he opens AMS, he does not have all of the objects in the project as I do. For instance, I have 20 PNG files that refer to pages, he gets 1 image object and the image is said to be not found.

I'm at a loss. I've tried doing the same thing between my workstation and laptop and it works flawlessly.

Anyone have a suggestion?