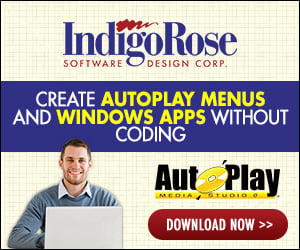 For security / copying reasons, I would like my APMS project to check where it's running from ( for example, a CD-ROM drive ), so that if it's not running from that location the end-user will be treated to a rude message.

Does anyone know how to do this ???

Many thanks in advance !!!