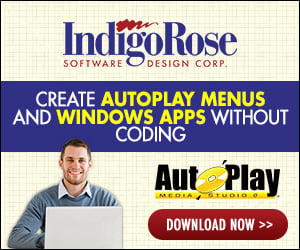 Everytime you import a page it clears your clipboard and makes it display "<IR_PAGES_LIST>".
So if I try to whiz through several templates and paste in a URL for example I can't, I have to type it in manually because my clipboard contains the above text after importing a page.
Ideally importing pages would not affect the text I have in my clipboard.
Corey Milner
Creative Director, Indigo Rose Software