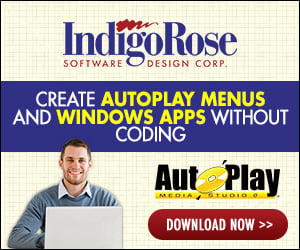 I gave a CD out at a conference I was speaking at over the weekend. One of the attendees tried to load my CD on a Mac running Virtual PC 5 and Windows 2000. He got the following error:

Access Violation at 0x77FCB375 (tried to read from 0xFFFFFFF8), program terminated.

Any ideas? I had no OS restrictions set on this CD.