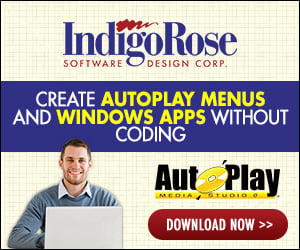 Can someone take a look at this and see if you get the same results I seem to.
When clicking on the button 1-5 somteimes the image that is shown for the ON value will not hide until you move your mouse a little bit. Same goes for the Prev and Next buttons. It seemes to work if you start out by clicking the Next and Prev, but if you randomly click a 1-5 button, and then use Next and Prev you should see what I'm describing.
Maybe I'm doing something wrong in the script?
Thanks for any help
14643-ImageSwap.zip