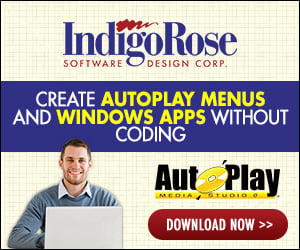 I am getting a program error and can't figure out why. Might be a bug. I attached a project to illustrate the error. This is on a Win2K machine.
First page has a full project web object. On Navigate Complete it checks the URL and jumps to the "Search" AMS4 Page if you clicked the Search button within the Webpage.
Here is where I'm getting the following error when it jumps to the Search AMS4 page...
Error Accesss Violation at 0x77c798f1 (Tried to read from 0x000000008) , Program Terminated
I tried to remove any objects on this page to rule out as many variables as possible. I left just one image button
I can create a blank new page and have it jump to that and it will usually work.
14722-Error Project.zip