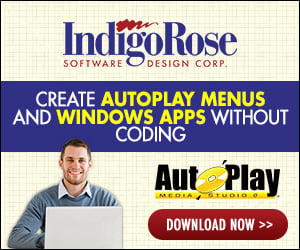 I Keep Getting Error Copying Icon Window When I Preview A Project.
The Error Window Says:
Error copying file:
The system cannot find the path specified.
From:
To: c:\docume~1\admini~1\Temp\ams4test.ico
The From Line Has No Path...
Thanks For The Help iN Advance...
This Is My Second Post But I've Included A Text File With This One...
14759-Build Fail.txt