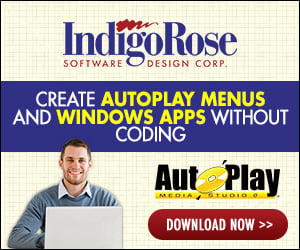 I have a problem when I try to actually use my template to create a new project. The same problem occures when I try to use Dereks Tabbed version as well.
I select my Christmas Template and provide a name for the new project but when I hit OK, I get an error stating that it could not fine the project \dir name\christmas_project_790.am4 was not found.
The dir name is the name I provided for the project, but it looks like it creates two .am4 projects one with the project name that I provide (which is very small) and one with the default name if a name was not provided (christmas_project_790.am4). The first project is a smaller file and when opened is empty, the second is larger and is what I would expect to see when I open the project. Could someone test this for me to see if it is a bug?
I am running 4.0.0.2.
Click here for the template
On a side note I also have a Page template to go along with the project template. I have attached them here as well.
14776-Addins.zip