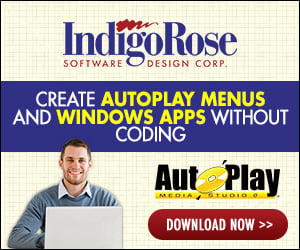 Using AMS4.0 and Win Me. I have an application that, amongst other things, plays MP3's. If I play any MP3 then when I close the application (Exit Button, etc) then I receive a message "Error: access violation at 0x004A24DA (tried to write to 0x024C11BC), program terminated". Ok - I was terminating anyway. Problem is that after this Windows Explorer becomes unstable and I have to reboot.
The problem only occurs if I LOAD an MP3. If no MP3 is accessed then there is no problem on termination.
Also the problem does not occur when I use the project preview function - only occurs when I run the autorun.exe that is built.
Any ideas?