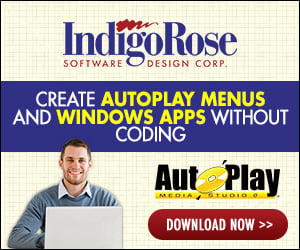 I am new..so bear with me...

I have copied a template and now modiftying it...what I wish to do is inherit all the pages from the HOME page, but eliminate some buttons on some of the pages and replace them with text...

problem is..I cannot delete them on certain pages...How can I make all the pages basically the same but make a few changes to the overall design on each? Thank you!