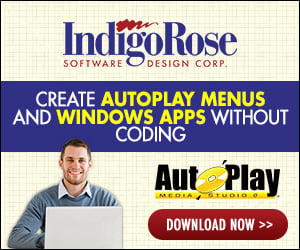 Not to be a nuisance but...

Any guess on when the next patch/update to AMS 4 will be available? I'm working on a project that really needs one of the HTML object fixes but I need to make a decision on using it or an alternate method in case the patch isn't done in time.

Thanks for any info but I can also understand if you want to withhold this info as well.....