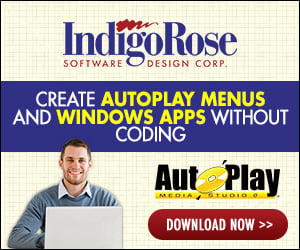 OK gang, newbie here and possibly not holding my mouth right or something. I'm evaluating the trial version of AMS 4 and trying the password deal. I'm not seeing an action tab under the NEW EDIT FIELD OBJECT. Is it not functionable in the trial version. I was under the impression that it was a fully working version.

BTW....love the program so far and will most likely be a new customer in the near future...I love the support forum here. You people appear to be one class act...Any shares available?

Take care and thanks in advance for any help.