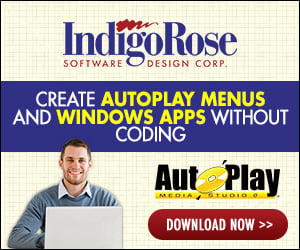 I just finished writing my first C++ DLL.
It's nothing spectacular, but it is something I wanted to be able to do from within AMS4. So here it is in all it's glory in a sample application. I hope others can find a use for it too.
wSoundDLL.dll
Allows you to control the Wave Volume from within your application. I know you can execute the SndVol32.exe to get a volume control, but I wanted to be able to make the volume control integrated in my design.
Download it here