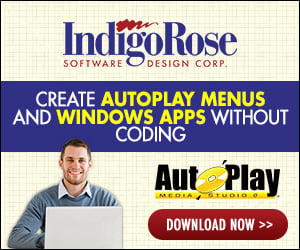 I have an AMS 4.003 one page project that consists of a full page browser object.

On navigate complete I have a series of actions that execute depending on the page I'm on and the get actions I receive from the pages when certain form buttons are clicked.

One of the routines I'm running throws up a busy dialog and another throws up a Message dialog while it performs some actions and eventually navigates to a different HTML page.

This all works fine until I again switch HTML pages. Now the focus on the title bar is gone but the AMS4 window is still the top most window. Seems the focus is getting lost when switching the loading a different HTML page in the web object.

Maybe the focus is going to the web object embedded in AMS?

Let me know I can send an example of a built .exe or some coded if you need it.