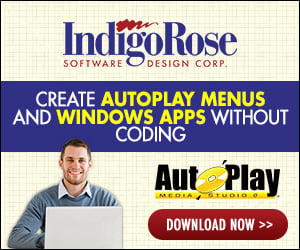 Here is my problem! I use 3.0. I have 2 properly working training CD's and now a customer wants both on "one" CD.

I place an object in each that refers to the other. Burn the CD and I can switch from one to the other.

However, each time you switch between them it starts another entire new session and soon you have it running multiple times.

I placed second CD version in a sub folder with it's own autorun and object action to switch between each is Execute Program %srcdrv%\autorun.exe and the second is %srcdrv%\subfolder\autorun.exe.

How do I switch back and forth without running each multiple times? Or, I copy one version into the other so I have a single autorun? Any ideas?