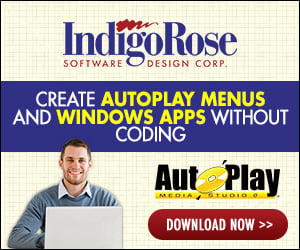 I know you do not recommend or support this but...

Is is possible by editing the XML file to set the virtual key for an object to a "Right Mouse Click".

Seems technically possible from my limited understanding of Virutal keys if you use the VK_RBUTTON or Decimal value of 2.

But it doesn't work. Would I have to use a modifier other than 0-8 ?

Maybe it just isn't possible and I'm just wishing here.

If it did work you could essentially create right mouse click menus by hiding and showing objects.