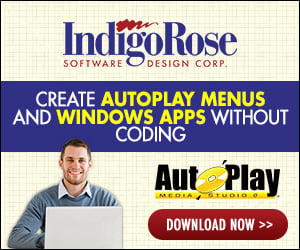 Hi folks,
I did a quick search to find out how this is done but came up with only a couple of posts which either aren't relevant or I can't get to work. I'm very new to this & so it might well be me but I'd appreaciate some help:
I'm trying to send an email, the body of which will contain info from some of the built in vars & some custom vars. I managed to get the email prog to open (outlook express running on XP)
& was able to fill the subject line OK but can't get anything into the body. This is what I got so far:
<IR_ACTIONS_LIST>
<Action name="Open">
<Type>7</Type>
<Function>0</Function>
<DTIndentLevel>0</DTIndentLevel>
<Enabled>1</Enabled>
<ErrorHandling>
<UserNotificationMode>2</UserNotificationMode>
<CustomErrorMessage/>
<OnErrorAction>0</OnErrorAction>
<JumpToLabel/>
</ErrorHandling>
<FileName>mailto:
[email protected]
?Subject=Problem %20information%20%date%&amp;amp;amp;</FileName>
<Verb>open</Verb>
<WorkingDir/>
<RunMode>0</RunMode>
</Action>
</IR_ACTIONS_LIST>
I tried putting ;body=%flashversion% & similar but nothing seems to appear. (I want the user to see the email)
Anyone advise please?
Scally