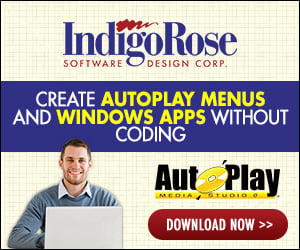 For anyone using the "Get" form method through a web object in AMS4 to control the AMS4 actions

Just wanted to let you know this will NOT work if it is client initiated in IE4.

Turns out that this will only work if it is server initiated in IE4.

Maybe not a problem for most but it took me a while to figure out why the get method actions weren't working in IE4.