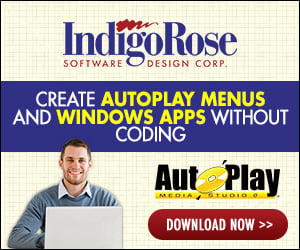 I'm sure this has been answered somewhere but...

When you select fonts for Text objects, Image captions, etc...

Are those fonts contained in the Project Build or are you relying on the users machine to have the fonts installed.

Seem like the answer is yes from looking in the DATA folder but I just wanted a confirmation before I went crazy with custom fonts.