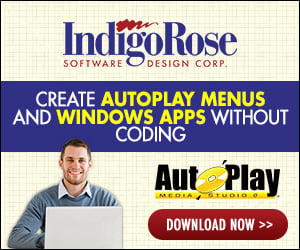 unable to paste copied objects with in projects.
I have been working on this proj for 3 days straight. I'll make a bullet.png next to a text object. Then copy and paste it over and over for more menu options. But now when i right click copy or ctrl-c paste does not work right click has it grayed out. I can paste everything else (word text, images) but nothing in ams4

I am using xppro and ams4003

Help!