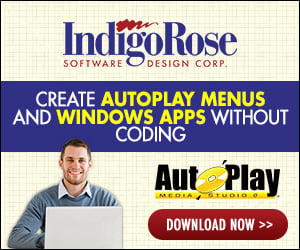 I am still working on image protection (from under aged eyes) and have found that I can change some of the hex coding in side of a JPG which renders the image useless.

I would like to change the hex value of the file inside of AM4. Is this possiable.

Any help is very welcome, asfore my current method takes for ever to setup.

BaZZa101
PS.
I now have the other problems sorted out. Big Thanks to Corey.