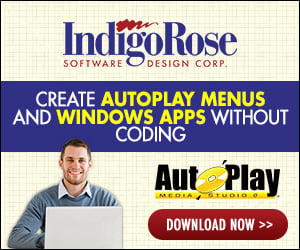 Ok, a short description of my project...
It contains all of the albums, singles, & songs by my favorite band. I have it so you can browse by album or single. You can choose to play the entire cd you've picked, or just a song from the cd(they are in .mp3 format). I would like to have a quick search feature where I can type in the name of the song, and it will bring back a list of songs found. However, I have only been able to get it to work by searching for the exact filename, which means I might as well have found it myself, as I would need to know the exact filename every time. I need to be able to type in "freak", and get back any file name that has the word "freak" in it. Another problem I'm having is, say I search for freaky.wav, it will find it, and when displayed in a listbox, I can double click it and it will play. I cannot seem to get it to do this with mp3s, or any other file type for that matter. Has anybody else had this problem? I have been trying to play around with it for days now.....HELP!!!
I LOVE THIS PROGRAM!!!!!