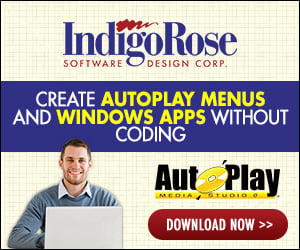 When inheriting from a Parent page the Z-Order seems to be reversed.
If you stack 3 images on the Parent page, the stack is reversed on the inherited page.
See Example
This seems to be the case only with an Image Object. Edit Boxes tab correctly which lead me to believe the Z-Order stays true.