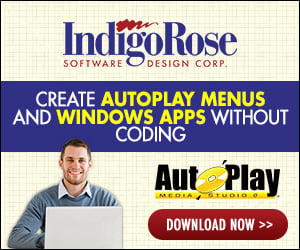 Not sure if anyone will have a use for this, but in the interest of sharing...
When using AMS to copy files to the Hard Drive, I needed to be sure the copy wasn't cancelled. The only way I could think of was to do a file count on the destination folder and see if it was equal to or greater than the source. I was able to do this with AMS, but as the number of files increased, so did the time it took to get the file count.
Here is a sample project that implements the method I used from AMS and a method using a custom DLL that I wrote.
Is there a better way to do this using AMS?
Download