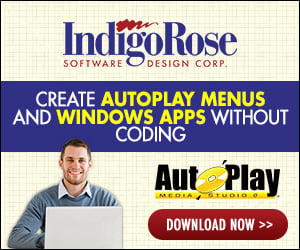 First, Corey how was the move? Hope you CD is also progressing well.

I am creating a training CBT and need to tab through several buttons and then if I am on the correct button hit the enter key to run the correct command. Any knowledge base info. available? I have been using AMS for several years but only it's basic functions. Since 4.0 has been introduced I want to learn to use variables.

Also, Corey your simple examples that you make available are gold to me, please keep it up. I am a daily visitor now.