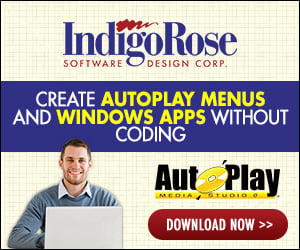 I need to convert one european date (ex. dd/mm/yyyy) to julian so write it in a register and then check it with system julian date.
The problem is that my date registried must be grater than system julian date.
I need to use the difference (in days) between the grater register date and the system date.
The number of days obtained by this difference can be very useful to display information day by day.
Someone can help me? I wish you all best regards and kisses from Italy.