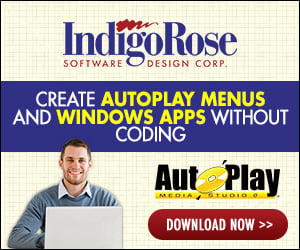 I have a question.
I am using AMS to make an electronic diary.
I am trying to figure out what the best way to store data would be.
AMS seems to deal primarily with ini and text files. I am pretty sure there is a character limit on these types of files. When a user enters whatever they want to record about that day, I want it to be stored in a file on the users system. If I use either the text or the ini file, you could be out of storage space(within that file) very quickly. Any suggestions on how to do this?
I need to be able to access the data, by entering the date name as well.