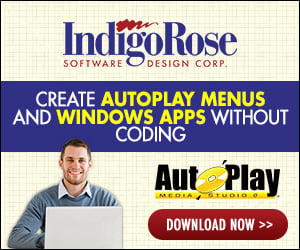 When previewing my project, I get a weird error. It syas nothing except "error", with a exclamation mark picture in a triangle.
I have had this problem twice now, although one seems to have disappeared. Both times seem to be in action lists using if, else, and end if statements. I have gone over this stuff in the help, and see nothing I have done wrong. I have at least 5-10 of these statements, that look like this.

if something= something
do this
else
do this
if something2=something2
else
do this

And it continues like this. At the end I have an end if.
Have I done something wrong?