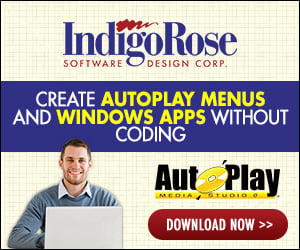 (this goes back to topic UBB2&Number=15747 from 1-17-03)
When I first posted the question of how to have an .swf (at the end) invoke an automatic Page.Jump action you sent me a link for a QT tutorial movie that was helpful. However, I just ran into another issue for this same topic: The QT tutorial movie showing how to set the FSCommand only has 1 Scene. For Flash movies with 2 scenes (let's say both with 400 frames), if you set a FSCommand "PageName" on Frame 400 (and you're setting the FS IN SCENE 2), it fires that page jump on frame 400 of SCENE 1 (in the MIDDLE of the movie, not at the end). I've tried about 5 different things to solve this, but it's still firing halfway through.
Does anyone know how to fix this?
Thanks!
JD
[email protected]