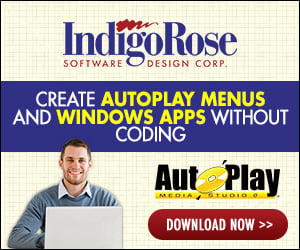 OK, I've read all the posts I can find plus the KB on this subject, and I've even entered all the code and got the expected expire message. My question is: Where in the scheme of things do I put the code to expire the application?

Is it in the properties of the project? That's where I got it to work BUT it briefly (2 seconds) opened my project after the message popped up, then closed it.

I just need a little direction as to where it goes?

Thanks in advance for any help.