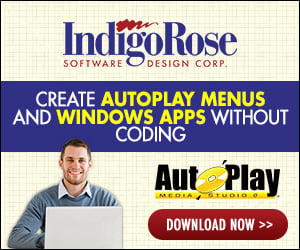 i keep getting this error.
and im not sure where to post it


this action cannot be completed because the other
program is busy. choose switch to to activate the
busy program and correct the problem

i am using win xp
with 1 gig ddr and
a 1.4 atholonxp

some time my apm works great and then on occation this comes up and i have to shut it down and restart the program numerous times to get rid of it.