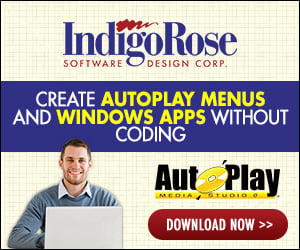 I'm not sure about the rest of you, but sometimes I lose track of the variables that I have set and used. I wrote this little VB app to create the AMS Action Script to set all the variables in a project to "".
To use it. Save your project, and then drag your AM4 file onto the app, drop it, and it will put the script on the clipboard ready to paste into your project.
As I said, it is a VB app, and I didn't create an install. You will need the VB6 runtimes. Most systems have it already, but if you don't, you can download them
here
.
If you're interested, the utility is here.