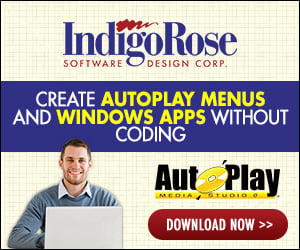 I've looked at past postings and the lack of any dealing with this subject must mean I'm missing something pretty obvious. But if you can help me...

I made my project and burned it onto a cd. I made sure that the .exe, .inf(?) and the other one (.apm(?)) were in the root of the distribution folder. I then used Roxio to burn the Distribution folder on the cd. The result after testing it on several computers - no auto play. So I'm at a loss. I'm confident that I know what the "root" of the cd is (I checked AutoPlay help") but maybe I'm going wrong somewhere else.

As always, I would appreciate the guidance.