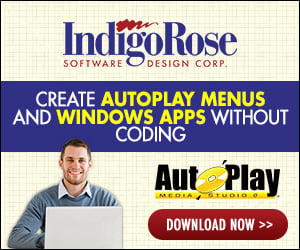 hello I'm very very new at autoplay so sorry maybe there are some stupid questions from me [img]/ubbthreads/images/icons/wink.gif[/img]

I have made a listbox and instert some items, now I want the following:
when you select one of the items, it must show a picture and text on the other side of the listbox, little photo and explaination.
then when you click on install it must ask where you want to install it and the install the selected item.

who knows how to do this?