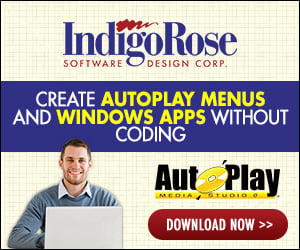 Hi,

I use autoplay media studio 4.0.03 to create projects. The problem is, that the autorun.inf will be created, but the file is empty. With version 3.0, the file was created without any problems.
I store the build project directly in a novell netware 6 folder.

Build status:
Creating autorun...
Cleaning up temporary build files

Any idea, why this happens ?