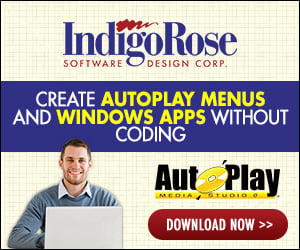 If I have an executable but have lost the project, is there a tool or method of decompiling the .exe and saving my own skin? Not an issue at the moment, but you never know...

I could also use an element in the software to view .pdf files, as this is the main type of document I am distributing, and forcing the user to install Acrobat Reader is not something I would like to do.

I also find that the text I add with the tool in AMS 3 is worse than if I create the text in Photoshop and place it in as an image. (Anti-aliasing, usually).

Any ideas?