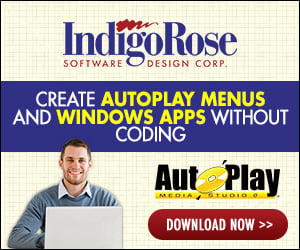 Not sure if this is a bug or not...

On the Project settings Build tab there is an option to store support files in a folder or not.

If I uncheck this wouldn't the support files be stored in the same location as the .exe. Currently it seems they still default to the DATA folder.