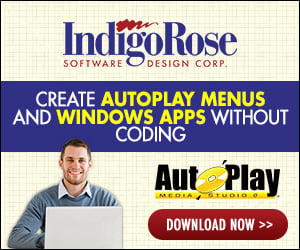 Since a few weeks, for one good (?) reason, every (!!) APMS runtime (v. 4003) wants to access the internet when the runtime starts.
So my firewall (Zone Alarm Pro) gives a warning.
What is the meaning of this access?
None of the startpages do include a link to the internet.