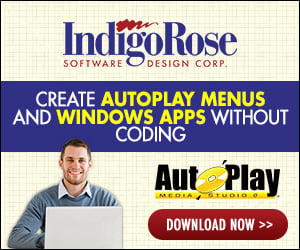 I put an web browser object (in fact is an ulead applet save as html) on my page.The background of the page is blue.
In preview I obtain the blue page + an html object.Question:
1) How can I give to the background of the html the same color (blue)? - now it is white
2) How can I hide (delete) the both scrollbars?
Thanks!