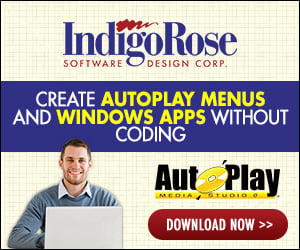 We just bought AMS4 yesterday for our project.

I've created a Text Object which contains some text with URLs and email address.

How can I make the URLs and the email address clickable and when the user clicks on an URL or email address, the users default browser or email applications starts?

Maybe it's not correct way, so any ideas or help is welcomme.

AMS4 is a great product, its easy to use and has many features.