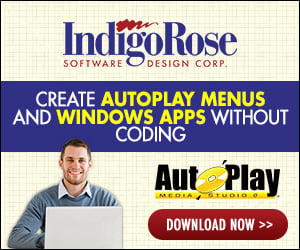 I thought I saw this topic covered in a previous post, but for the life of me I couldn't trace it. So sorry in advance.

Basically I want a Flash object to play when I click another text object. But before that happens, I want the Flash object to be nearly invisible. I remember something about making the Flash object 1x1 in dimension but I can't recall exactly how to go about it.

And one last thing. Can I (and how do I do it) put the Flash Player in my Distribution Folder so the user won't have to have Flash on their own computer (kind of like the PP viewer and Acrobat)?