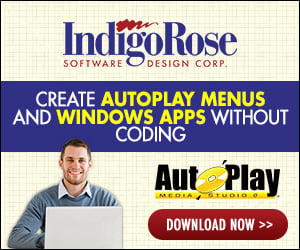 There's a bunch of topics that have happened on this board that would be nice additions to the AMS 4.0 knowledgebase.

Maybe we could get some old time members (maybe even me) to write them if you could provide us a way to add them in there. Either directly or through an email for review.

I know your time and resources are tight so maybe some of us could help you out...