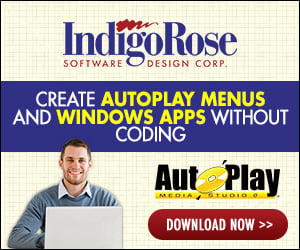 Each time an item is added to the listbox it gets recorded in a file. The problem is each line written is not one long string but a number of lines which include carriage returns. Is there any way round this or do I just stripe them off each time I read the file back.
Read File, push contents i.e. Txt:
ata;;Txt2:
ata2 into listbox. Update record and write back.
This gives me <CR><LF> for each listbox item.
Cheers Russ