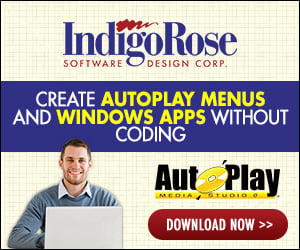 My daughter woke me up at 6:00 AM this morning (Saturday) [img]/ubbthreads/images/icons/frown.gif[/img] so I decided to make a new DLL that I have been thinking about for a while. It is used to query and change a user's screen resoltion, color depth, etc. at runtime. I have seen a lot of folks asking for this kind of thing in the past, so here it is.
You can read about it and download the DLL and a sample AMS40 project from
icynorth.com
.
Please note that dynamically changing a user's screen resolution can be risky and should be done with caution.
You must try and use this DLL at your own risk.
Source code is downloadable from the Icy North web site as well, so if you see any potential problems, please let me know.
Well, enjoy it. And remember who loves ya. [img]/ubbthreads/images/icons/wink.gif[/img]
Now for some breakfast...