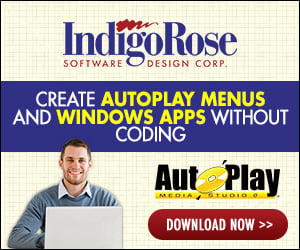 Corey a while back, you had posted a sample file for help with having several projects with different screen resolutions, so that the project detects the users resoluation and then runs the appropriate project.
http://www.indigorose.com/ubbthreads...mp;o=&vc=1
The link is now dead. Could you please repost that file or provide more information on how to do this. Thanks.