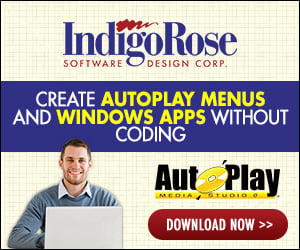 Hi there i want to automaticly search for direct x 8 and 9 on my menu disk but im not to sure which files i should be looking for.
Also it would be handy to know which files to search for with:
Windows media player 7.1
Flash,
Quicktime,
Explorer 5/6
Windows updates..
Thanks...