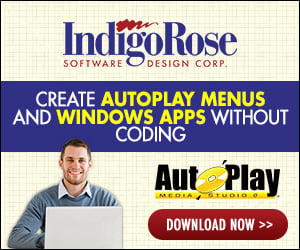 Hi,
hopefully someone will say this has been allready discussed; I am doing an installation CD and am using WebBrowser.Object to display HTML pages in AutoMenu. The problem is, there are OSes that come with very old version of IE (like NT, Windows 95) which does not have needed ActiveX component for WebBrowser.Object to work. Question. How to detect installed IE version (reliably on all systems) during AutoMenu project startup and if IE < 4.0 show first page (graphical) with instructions and links to update IE (IE distributions are located on CD)? Some points:
- APM lacks special method to detect IE version
- guidelines
http://support.microsoft.com/?kbid=164539
Is there a really quick and reliable sollution?
Thank [img]/ubbthreads/images/icons/smile.gif[/img]