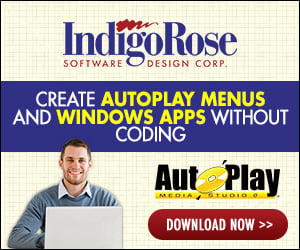 Hi I am newish to this program and have created coolish menus, and would like to create SPECIAL Pages or My Eyes only...

my ideas are I Must Click <Text 1,2,3 &amp; 4> in order to be able to click <Image1>! anyone know how to do this sort of thing?

anyone got any other cool ideas to input here...

Thanks fellas!
Shaun, Australia.